An innocent man convicted of trying to rape a young party-goer has been released from prison, 17 years after he was wrongly convicted.
Postman Victor Nealon, aged 53, then of Huins Close, Redditch, was found guilty at Hereford Crown Court in 1997 and jailed for life for the attack.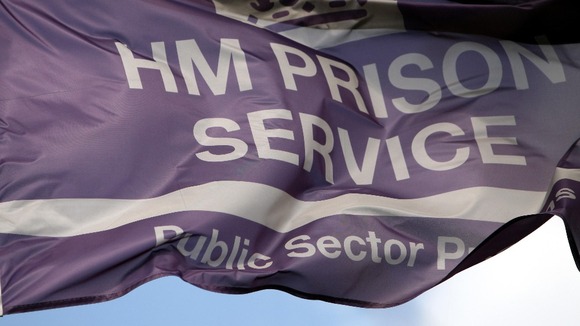 He has always insisted on his innocence, but two previous appeals have failed.
Now "explosive" new DNA evidence has emerged which points to another man being the culprit, which judges said threw the jury's verdict into question.