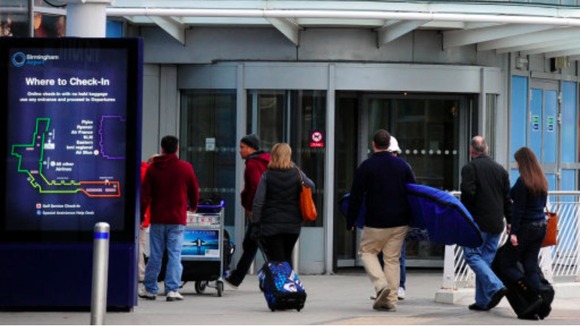 The Chief Executive of Birmingham Airport has called on the Airports Commission to not forget economies outside of the south east ahead of its report into airport capacity.
The report, to be published on Tuesday, will propose a short-list of options for new or expanded capacity in the long term.
Paul Kehoe, Chief Executive of Birmingham Airport, says:
"Let's not forget that it was the stated remit of the Airports Commission to take a "UK-wide perspective" and we expect to hear recommendations that will boost economies across the country - and not just the south east."
"But it is clear that expansion at Heathrow would stifle the ability of the rest of the industry to flourish."