More than 70 million passengers would pass through Birmingham Airport every year if it is given the chance to grow, according to bosses.
The chief executive of Birmingham International has set out his vision for the airport ahead of a report by the Airports Commission looking at the air travel sector.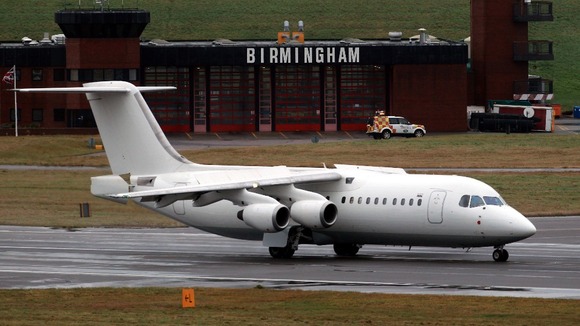 Paul Kehoe believes the airport should cash in on HS2 - which would put the airport just 30 minutes from London.
His comments came as he called for "balance" in the debate, warning that disproportionate focus on London airports would be detrimental to the rest of the country.
Birmingham Airport is in a unique position to grow. We could double in size in the short-term and our runway extension will enable us to deliver long-haul flights around the world.
With HS2, we will be 31 minutes from central London – the same journey time as the Gatwick Express – and we could incrementally grow to serve over 70 million passengers a year.
But it is clear that expansion at Heathrow would stifle the ability of the rest of the industry to flourish.
Like Gatwick, we would not consider building a second runway if a third runway at Heathrow was on the cards – the business case would not stack up.