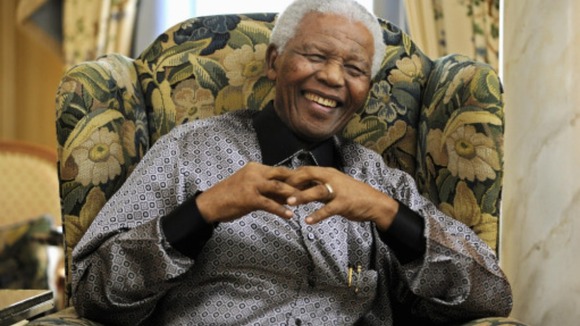 Leicester is getting ready to host a number of events to celebrate the life of Nelson Mandela.
A number of tributes will take place today in honour of the former South African president who died last week.
A gathering will take place at Nelson Mandela Park with poetry and texts including some of his famous quotes being read.
A symbolic Walk to Freedom will then take place from the park to Leicester Cathedral.
Finally a short service including gospel music and messages from city leaders will take place at the cathedral. Following the ceremony a vast Rainbow Tree will be created with ribbons of different colours tied onto a tree outside St Martins House.