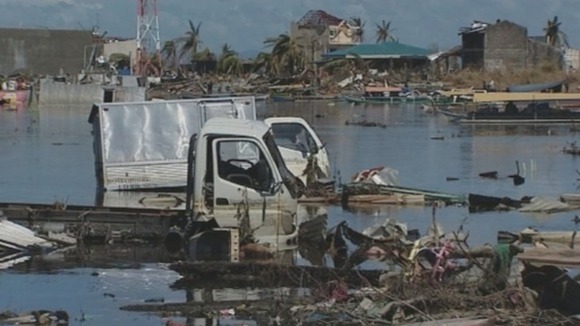 A shoe box appeal event will take place today in Birmingham to help children affected by Tyhpoon Haiyan in the Philippines.
More than 6,000 people have died in the disaster with 1.9 million people left homeless.
More than 500 shoe boxes full of tinned foods and clothes as well as toys and games will be packed today at the Al-Mahdi institute in Selly Oak as part of the appeal organised by Who is Hussain and Mercy in Action.