Proposals for an expansion of Birmingham Airport have not been shortlisted as part of a report published this morning.
The Airports Commission report has looked at ways to maximise airport capacity.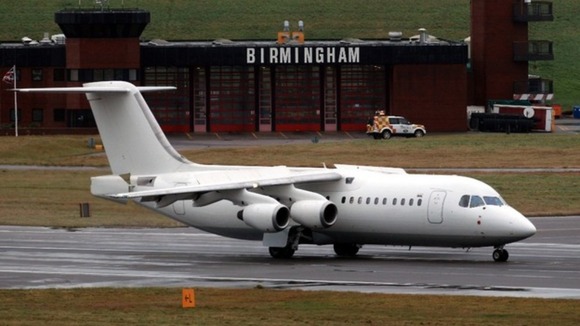 Read More: Birmingham Airport 'could grow to serve 70m a year'
However, it did say that Birmingham Airport could be considered as a potential option for a second new runway by 2050.