A schoolboy from Staffordshire died of meningitis after a hospital treated him with paracetamol tablets, an inquest in Cardiff heard.
An everyday painkiller was given to Thomas Smith after he visited Prince Charles Hospital in Merthyr Tydfil on his 13th birthday complaining of a headache and a stiff neck.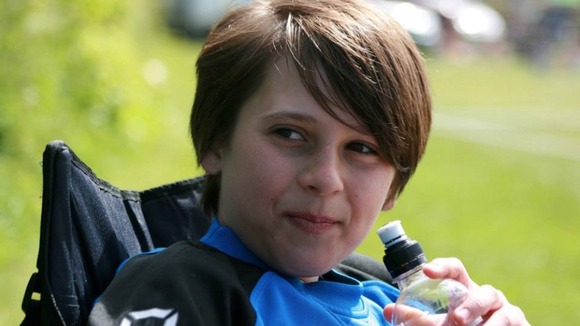 Cardiff Coroners Court heard that it was four hours before doctors gave him antibiotics to treat meningitis symptoms - but he then went into "respiratory arrest" and started to turn blue.
Thomas later died at the University Hospital of Wales in Cardiff.
Doctor Kwong-Tou Yip said: "With hindsight I should have started him on antibiotics a lot sooner."
"If you start antibiotics sooner there's a possibility of recovery or less neurological damage."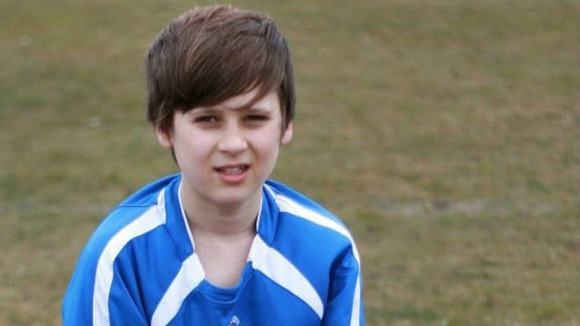 Thomas had travelled from the family home in Hednesford, near Cannock, Staffordshire, for the family break in South Wales.
Thomas' parents took him to an out of hours GP who referred him to hospital after his headache failed to go away after three days.
The doctors first suspected he may have had a brain tumour and he was given paracetamol while further tests were carried out.
It was only when a senior paediatrician arrived four hours after Thomas had been admitted that meningitis was diagnosed.
The case was adjourned until the New Year for further expert medical evidence to be gathered.