Two men have been arrested in Coventry on suspicion of the abduction and murder of Nicola Payne, who went missing 22 years ago.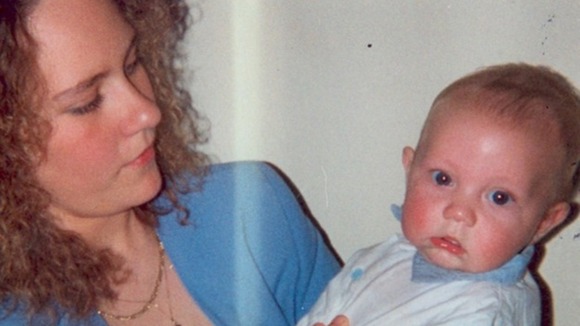 The two men are both aged 49 and were arrested at 8am this morning in the Bell Green and Stoke areas of Coventry.
A 51-year-old woman was also arrested at the Bell Green address on suspicion of perverting the course of justice.
All three suspects are being questioned by detectives at police stations in the West Midlands.
Nicola disappeared in Coventry on 14 December 1991 and the mother-of-one has not been seen since.
Read More: 'New lines of enquiry' in mystery of missing mother