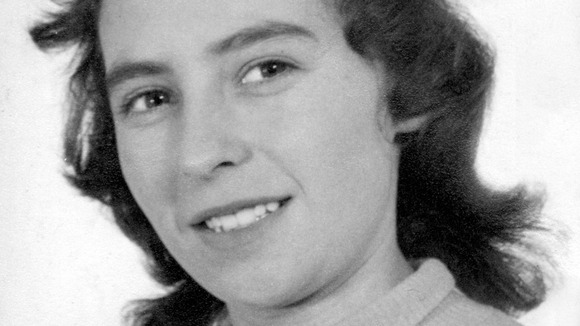 Nurse Ann King was struck off after diabetic patient Gillian Astbury died at Stafford Hospital after slipping into a fatal diabetic coma in 2007.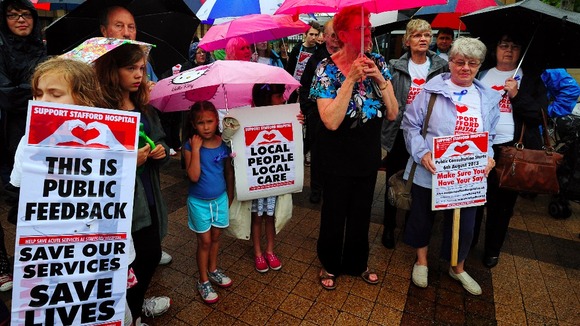 Protestors outside Stafford Hospital as they wait for Mid Staffordshire NHS Foundation Trust Special Administrators to make public draft recommendations about its future.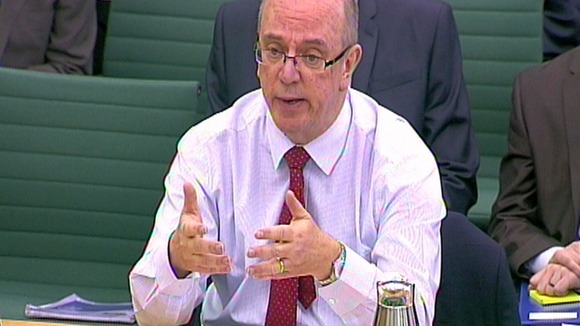 Sir David Nicholson gives evidence to a House of Commons Health Select Committee on the report into serious failings at Mid Staffordshire NHS Foundation Trust.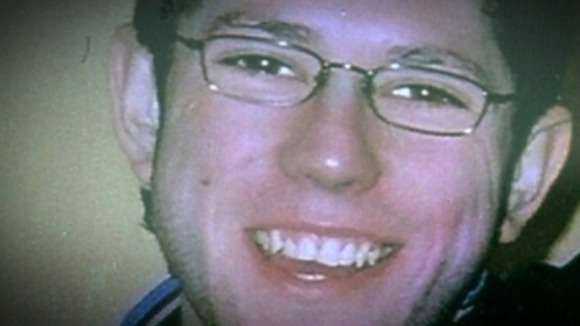 The parents of John Moore-Robinson have been granted a second inquest into the death of their son. John died at home from a ruptured spleen after attending Stafford Hospital in 2006.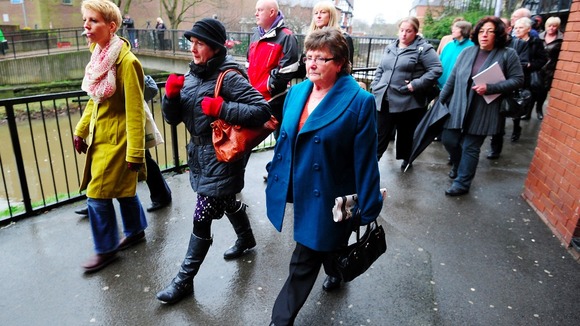 Julie Bailey, founder of 'Cure the NHS,' arrives with family members at Stafford Civic Centre for a meeting with Robert Francis QC following the publication of the report into Mid Staffordshire NHS Foundation Trust.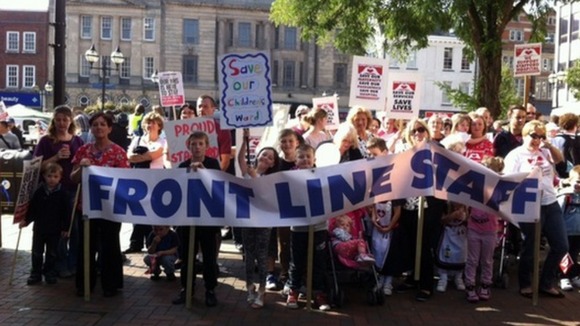 Thousands of campaigners gather in the centre of Stafford to protest at plans to move some acute services away from their local hospital.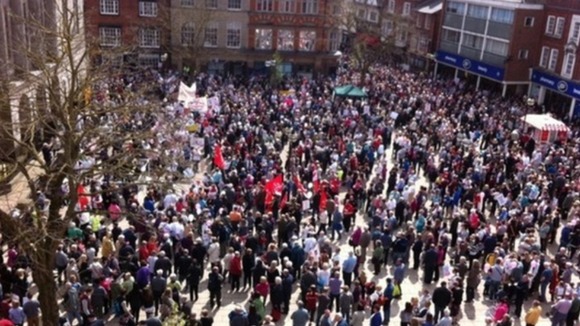 In April 50,000 people march in Stafford against plans to downgrade the town's hospital.