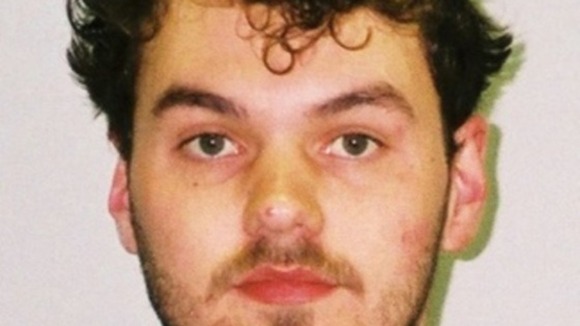 A judge has described, in court, the murder of Georgia Williams as being "a highly unusual and exceptional case."
23-year-old Jamie Reynolds is yet to be sentenced for her murder. The prosecution described him as "a sexual deviant of an extreme kind" with "a morbid fascination of pornography."
He had a hard drive of extreme pornography that the prosecution described as "a prized possession" and which went everywhere with him. He also wrote stories about hanging and death.
The court heard how he had written a story about Georgia where he hanged her and subjected her to sexual violence.
It was also told how he groomed the 17-year-old over a period of several months and encouraged her to come to his house when his parents were away to take part in a photo shoot, to help with his photography.
The court heard he stood and watched her die before subjecting her to sexual violence and taking photographs of her naked body.
After killing Georgia he went online to send messages to two other girls he had arranged to visit his house in case she did not arrive.