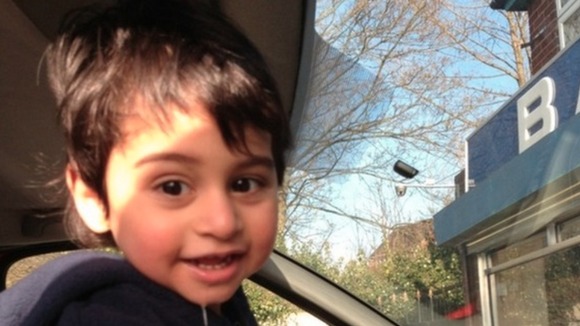 A little boy from Tipton has today had a life-saving bone marrow transplant.
Gaurav Bains had a potentially fatal blood condition. Today he had the vital replacement cells infused into his body and so far has reacted well.
But the next 100 days will be critical as his body could still reject the cells.
Once the cells begin to reproduce in his body, his blood type will change and become the same as his donor.
Hundreds of people from across the Midlands attended donor recruitment events to try and find a match as there's a shortage of Asian donors.