Ambulance services across the region are preparing for their busiest weekend of the year. Tonight is known as "black Friday", the last Friday before Christmas, which marks the most popular day for Christmas parties.
Partygoers are expected to be out in force this weekend and the emergency services are warning people to be sensible.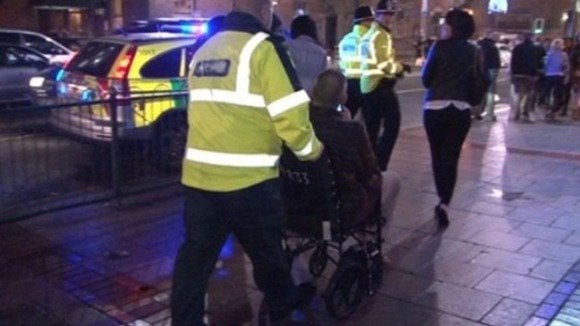 East Midlands Ambulance Service is expecting a 20% rise in call-outs. In 2012, the service received over 1,500 calls on Friday 21 December.
A treatment unit is being set up on Broad Street in Birmingham city centre to treat patients at the scene.