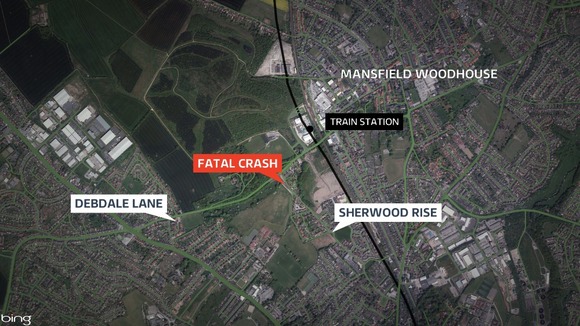 Roads in Mansfield Woodhouse are closed this morning while accident investigations take place into a road crash will killed three people and injured more.
It happened at the junction of Debdale Lane and Sherwood Rise at 9:45pm on Friday 20 December, and involved three vehicles.
It is unclear how many people were injured in the incident, but Police have described it as 'a number'.
They said:
"Further updates will be issued once police have completed searches of the crash scene and family members of those involved have been contacted."