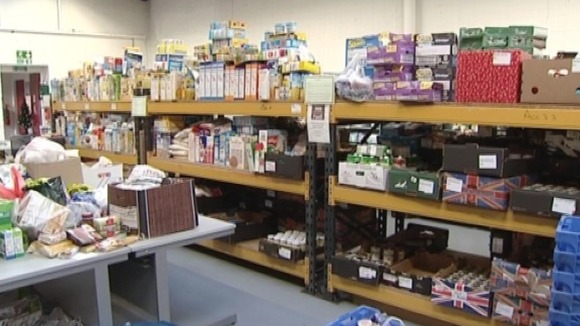 A food bank in Wolverhampton says it has seen double the amount of people being referred to its services this year, compared to last.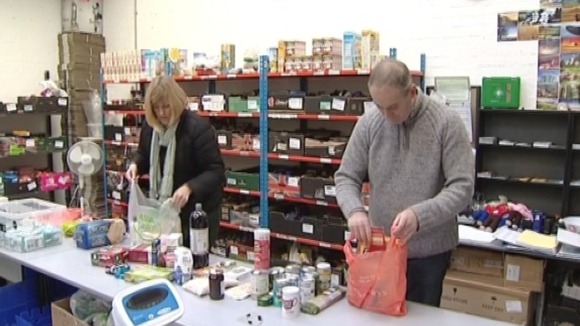 The Well (Wolverhampton) says that in the financial year up to April 2013, they fed just over 5,000 people, but on current figures, they will feed more than 10,000 this year.
Caroline Price, who runs the food bank, says they are simply limited by how many parcels can physically be filled, as the phone does not stop ringing.