Members of the Royal British Legion club in Wednesbury were today counting the cost after a lorry ploughed through a wall, destroying a large part of the building.
The lorry was travelling along High Bullen when it veered off the road a smashed into the building.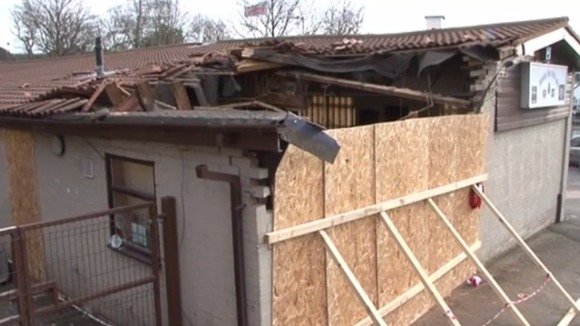 Today, a large hole can be seen in the side of the club, with the inside reduced to rubble.
The members area, as well as the kitchen, were among the rooms destroyed in the crash.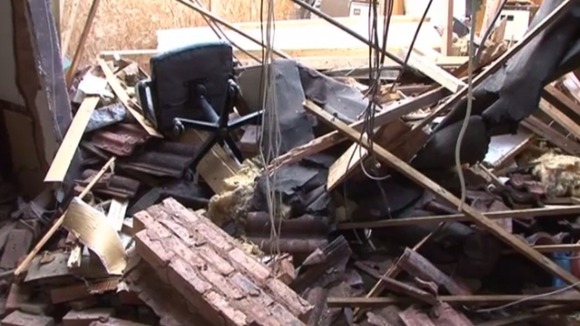 Around 15 people were inside the club at the time. The lorry driver was declared dead at the scene, but nobody else was injured.