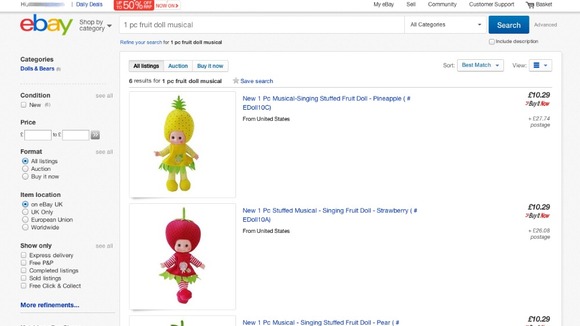 ITV News Central has seen some similar dolls to those being recalled by Trading Standards being sold online.
eBay says it follows local government legislation and does not permit the sale of ' illegal items.'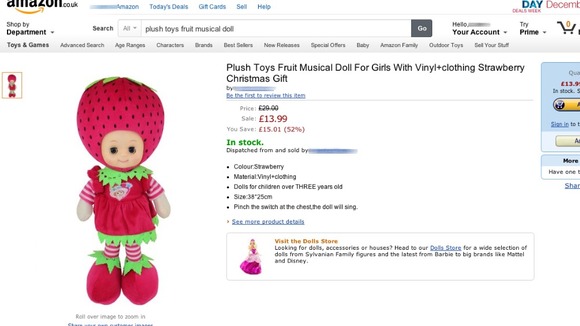 Yesterday it appeared similar looking dolls were being offered for sale through Amazon.
But Amazon say they are not available through them.
A web page we saw on the morning of December 30 has since been taken down.
Read: Potentially poisonous dolls bought this Christmas putting children at risk