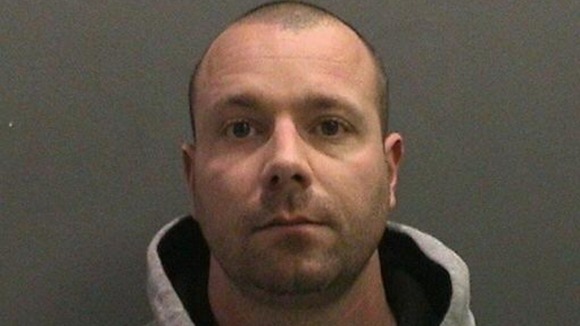 A father from Walsall is tonight in jail in Orange County, California, charged with hiring a hit man to kill his ex-wife. Police in America say he was involved in a custody battle.
Detectives say he planned for his former wife to be killed while he was back home in the Midlands for Christmas.
William Wallace is originally from the Yew Tree estate in Walsall, and is due to appear in court again in Orange County next Tuesday.