New files released by the National Archive show Grantham-born former Prime Minister, Margaret Thatcher, secretly considered calling out the troops at the height of the 1984 miners' strike.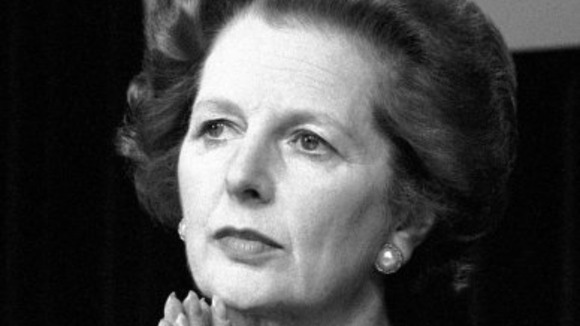 Files also show how was also so concerned about the outbreak of a national docks strike at the same time, her government considered declaring a state of emergency.
The archive also revealed she had one hundred and eighteen hair appointments in 1984, including five on consecutive days.