A woman from Tamworth has won a 'Slimmer of the Year' award after losing 11 stone in 11 months.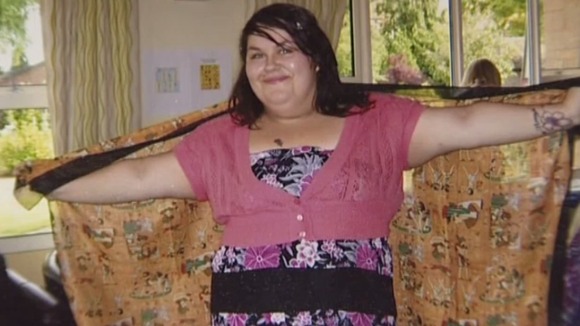 Having spent most of her life overweight it was health problems that forced Melissa Bridges to change her lifestyle and lose weight.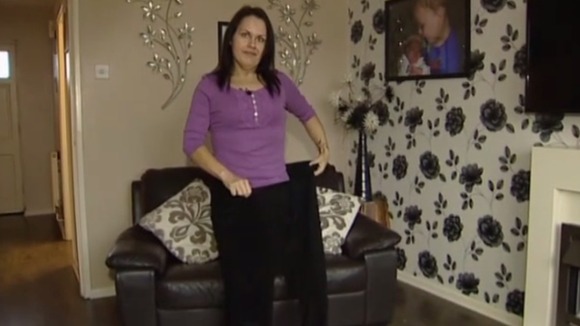 Her 21st birthday was spent waiting for an MRI scan after a suspected stroke, but doctors now say she is healthy.