Leaders at cash-strapped Wolverhampton City Council have warned that "essential services" such as waste collection and elderly care could suffer as they struggle to balance the books.
Cabinet member for resources, Councillor Andrew Johnson, said he had warned that if the government cut more from local council grants, it would mean a £147million reduction for the city since 2010.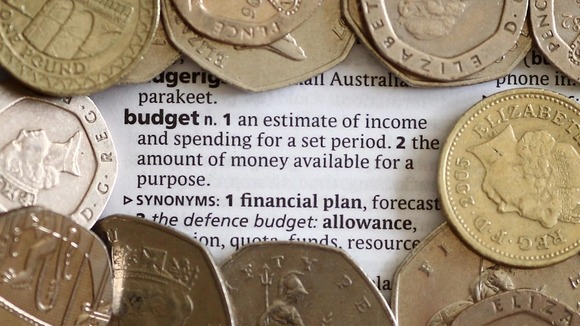 And he said following analysis by the council's own finance officers, his view had not changed - and warned frontline services could be in the firing line.
We are now realistically looking at the prospect of becoming insolvent unless we make very deep and very fast cuts to address this enormous budget deficit which has been forced upon us.

The report that will be presented to my cabinet colleagues tomorrow evening makes for very grim reading.
The fact is that we have already announced 165 savings proposals which we are consulting on now and it is fair to say many of them have not gone down well.

The brutal truth is that this situation is going to get worse.
The savings already identified don't go anywhere close to addressing the deficit we face.

So my message to the people of Wolverhampton is unfortunately a very tough one – more cuts are on the way.

You simply cannot lose that much money without having a devastating effect on services and jobs.