Emergency action is needed to prevent Wolverhampton City Council going bankrupt within two years, it has emerged.
Finance chiefs at the local authority say they face "the most challenging period" in the council's history, with the amount of savings needed soaring to £128million over the next five years.
This is up from the £98m first reported in October.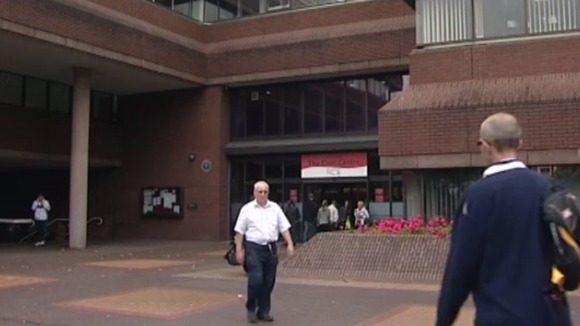 Assistant director for finance, Mark Taylor, has prepared a report to go before the cabinet tomorrow outlining the difficulties, which he says is a direct result of the government slashing its grants to councils.
The report states that if immediate action is not taken, the council is at risk of becoming "effectively insolvent" in 2015/16.