Patients and visitors to hospitals in Nottingham will have to fork out almost a third more for parking from today as heath bosses put up the charges.
For two hours' parking, the price at Queen's Medical Centre and Nottingham City Hospital has gone up by 90p - an increase of around 29 per cent - while anyone parking for longer will have to pay 40p more.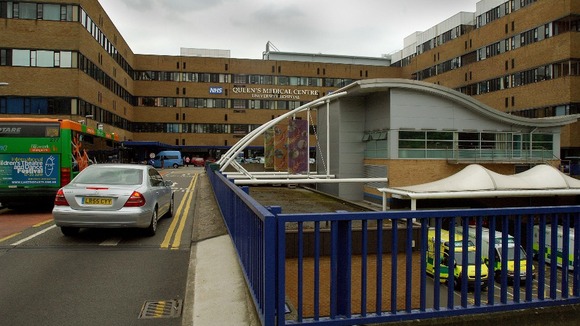 This means that for between two and four hours, the price will go from £4.60 to £5, while those staying for more than four hours will now pay £6, up from £5.40.
Blue badge holders and any patients with long-term conditions who need regular and repeated visits to hospital - such as cancer patients receiving chemotherapy or those having kidney dialysis - will still be able to park for free.