A senior police officer has revealed officers were "inundated" with comments from people concerned about some of the activities shown on TV documentary Benefits Street.
Supt Danny Long, from West Midlands Police, said officers saw footage of apparent criminal activity shown on the Channel 4 programme for the first time when it aired yesterday.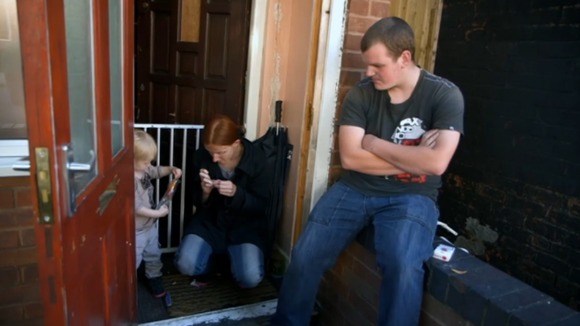 He said the force had not been involved in the programme, meaning they were not aware what it might show until it was broadcast.
A review has now been launched of the footage to assess whether any criminal investigation is needed.
He added:
Like many people across the country, we saw the footage broadcast on the programme for the first time last night.
Throughout the programme and in the hours that have followed, we have been inundated with comments from members of the public, many of whom are concerned about elements of show.
We are currently assessing whether the content of the programme can assist us as part of any ongoing investigations or indeed whether any new inquiries should be launched in light of the material that has been broadcast.
He added that neighbourhood police officers in the James Turner Street area of Winson Green in Birmingham - where the documentary was filmed - enjoyed a "very positive" relationship with residents for the most part, and said people in the area were generally supportive of the police.
There is no suggestion that any of the people pictured here were involved in any of the activity under review.