Fans of the Channel 4 documentary series Benefits Street have turned the Birmingham street into a tourist attraction.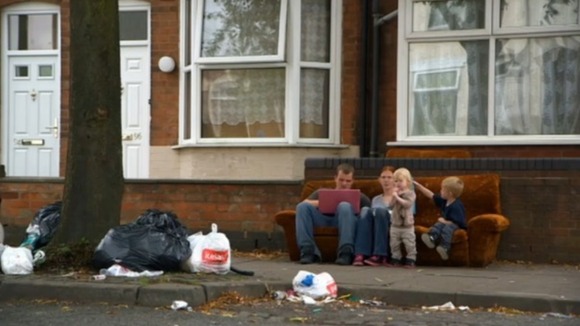 The Birmingham Mail reported that people have been taking selfies next to the James Turner Street sign and uploading them to Twitter and Facebook.
Channel 4 have been accused of "stirring up hatred" through their controversial programme Benefits Street and thousands have signed a petition against the show.