A postal worker from Handsworth, in Birmingham, has been jailed for seven years after he was found guilty of conspiring to commit fraud amounting to losses of £1.2million.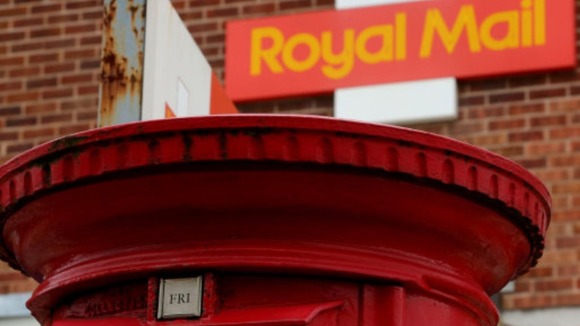 64-year-old Paul Akuda worked at the Royal Mail's central sorting depot at Mail Centre, St Stephens Street in Birmingham, from November 2003 until his suspension on 26 May 2011.
An investigation found that over five-hundred chequebooks were stolen from the depot between October 2010 and May 2011 alone, most of which Mr Akuda is deemed responsible for.
Although he received little financial benefit from the crime hiimself, his actions resulted in losses of over a £1million to a number banks, according to the West Midlands Crown Prosecution Service.