A Royal Mail worker from Handsworth, who has been jailed for seven years after conspiring to commit fraud amounting to £1.2million, was caught following a joint investigation by West Midlands Police, Royal Mail and the banks who fell victim.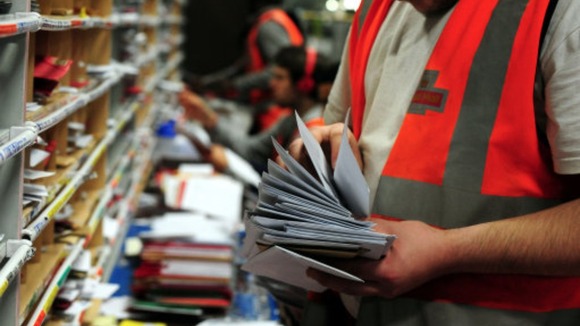 Seven years into Paul Akuda's employment at the company's central sorting depot in Birmingham, in November 2010, the Royal Mail Investigations Department noted a spike in the loss or theft of mail at the site and immediately launched an internal investigation.
Subsequently, Mr Akuda was identified as a result of surveillance, seen taking post from an area of the depot, putting the stolen items into a carrier bag and leaving the depot.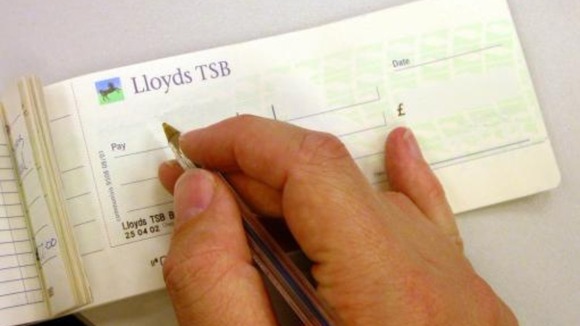 After being notified, Police then recovered thirty-eight stolen chequebooks following a search of his property in Handsworth, Birmingham, along with four from his bag and two more from his work locker.
The chequebooks were stolen over a seven month period - between October 2010 and May 2011 - and used in fraud amounting to losses of over £1million to a number of banks.