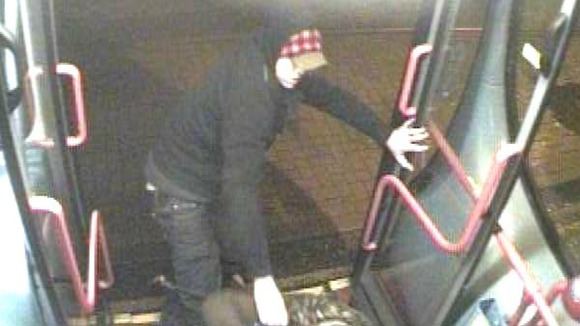 Police are appealing for witnesses after a pensioner in Coventry was dragged off a bus by a man trying to steal her bag.
The woman, 67, got on the number 13 bus at Jubilee Crescent at around 5.30pm on Friday 3 January.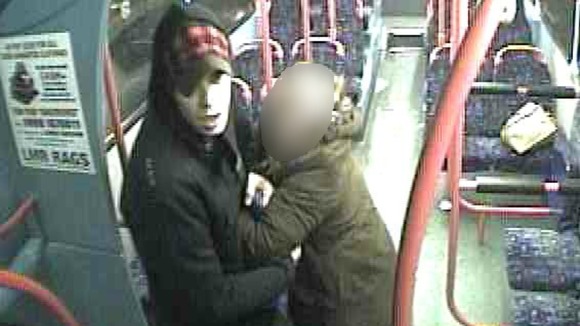 A passenger, who got up to get off the bus at Sandy Lane, asked her if she knew the time. As she started to check he grabbed her bag, forced her out of her seat and dragged her along the bus.
The man only let go of the bag when the woman bit his hand.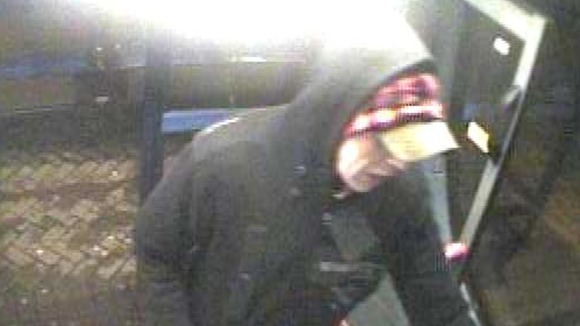 Police are asking anyone who recognises the man to contact them on Crimestoppers on 0800 555 111.