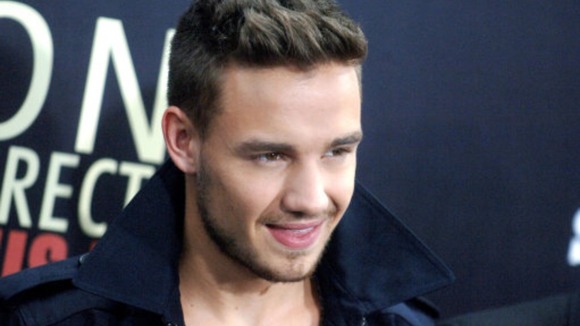 One Direction's Liam Payne has tweeted his unhappiness at the number of fans who are waiting outside his London apartment to meet him.
The Wolverhampton-born singer's friends have posted images online which have led fans to work out his address, leading to many waiting outside his flat.
The star tweeted:
"I know my friends have tweeted a lot of pictures of my house the past few days but can people please stop coming and waiting outside.
"I'd just like to be able to walk outside as everyone does and enjoy time with my friends, not feel bad for not wanting to take a picture.
"Sorry if I've been rude to anyone but I've come to realise if I take one picture more people keep coming everyday xxx hope everyone's good."