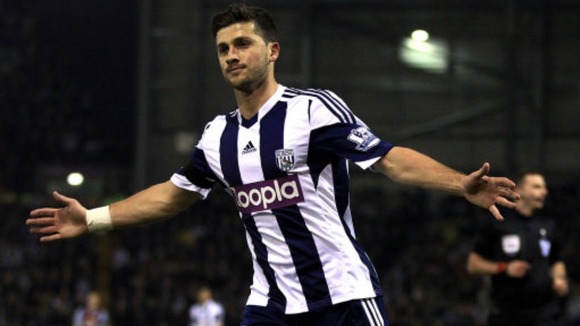 Hull City have reportedly agreed a deal which could be worth as much as £7m with West Brom for striker Shane Long.
Long is thought to have 18 months left on his contract and the Baggies feel the offer is too good to turn down.
It is believed the Irish striker's move could be sealed before the Tigers' game with Norwich at the weekend.
Last week Long's wife tweeted the move will not take place as she is "happy here [at West Brom] & with baby on the way it [sic] not worth the stress when still in contract."