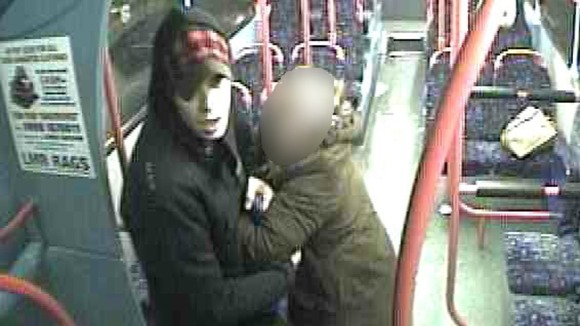 Police say an incident where a Coventry pensioner was dragged off a bus by a man trying to steal her bag has provoked "a considerable amount of interest from the community."
West Midlands Police say a number of people have been in touch with them offering help.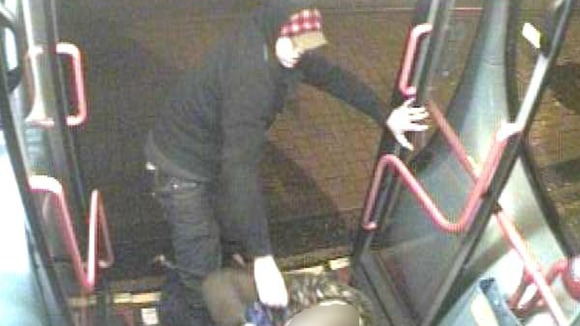 One name given by several members of the public has been eliminated from their inquiries as police continue to trace the man.
Read: pensioner dragged off bus in attempted robbery