Plans for the demolition of Belgrave flyover in Leicester will be announced today.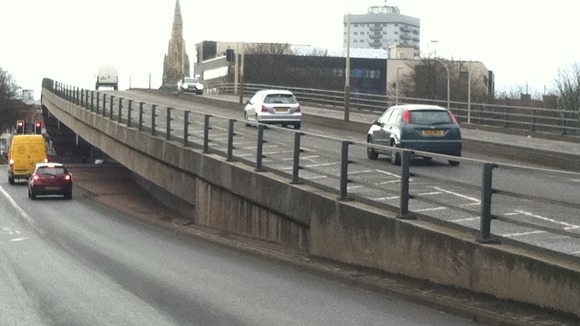 The structure which was built 40 years ago, is due to be knocked down as part of plans to redevelop the Golden Mile.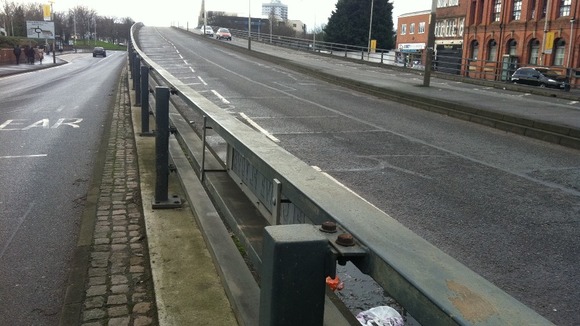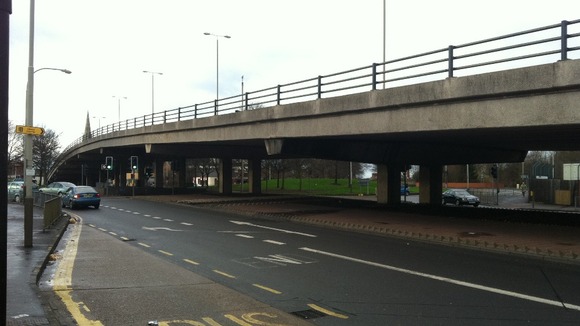 Later today the mayor of Leicester - Sir Peter Soulsby - is due to reveal when the demolition work is set to begin.