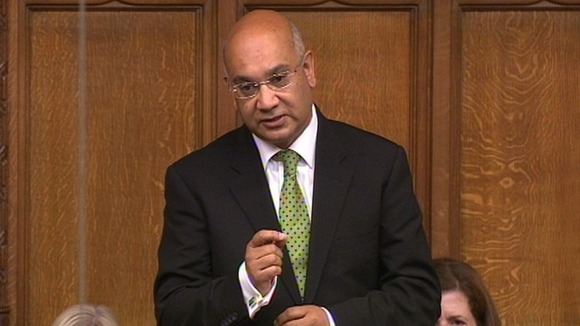 The Leicester MP Keith Vaz has voiced his concern about claims from the Chief Inspector of Constabulary, Tom Winsor, that there are "cities in the Midlands where the police never go because they are never called."
In a Times article, Winsor said that some minority communities are taking the law "into their own hands".
The Home Affairs Select Committee chairman said: "I am concerned by these claims. I have represented an inner city Midlands constituency, which is home to many diverse communities, for 26 years and have not seen any evidence to support the idea of a sub culture of secondary justice.
"The evidence in fact points the other way. Ethnic minority communities have developed impressive partnerships with the police and seek to report crimes and bring criminals to justice.
"It is hazardous to suggest that some communities have lost faith with the justice system of this country without providing specific evidence.
"I hope that Mr Winsor will back up his statements in his report. The Home Affairs Select Committee will also ask Bob Jones, the Police and Crime Commissioner for the West Midlands, about this matter when he gives evidence to us on Tuesday."