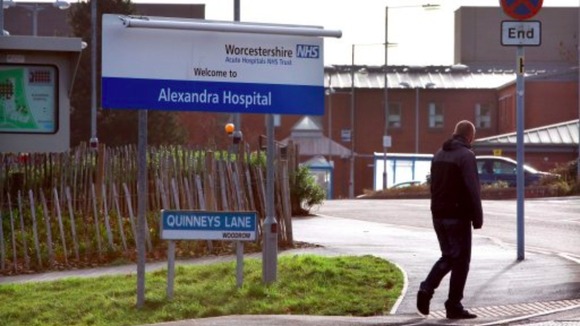 The Alexandra Hospital should keep its accident and emergency centre as well as the majority of its maternity services, an independent panel has ruled.
Under the proposals from the panel leading the Independent Clinical Review into the future of acute hospitals in Worcestershire, overnight specialist care for children and consultant-led maternity services will be transferred to Worcestershire Royal Hospital.
The group ruled out the option of another Trust taking over services at Alexandra Hospital as this would create "a significant inequality in the provision of safe and sustainable services to the population of Worcestershire."
Instead it is recommended that the hospital becomes an 'Emergency Centre' - echoing plans outlined by NHS Medical Director, Sir Bruce Keogh - which will broadly provide the same services.
Paediatric inpatients will be centralised in Worcester but a day-time assessment unit will remain at Alexandra Hospital to deal with the majority of cases.
If all the boards support the recommendations they will be put out for public consultation in the autumn.