Specialist medical lawyers representing a woman whose baby son's organs were kept in a Birmingham mortuary for 15 years, have called for an urgent independent public inquiry to discover the scale of the situation.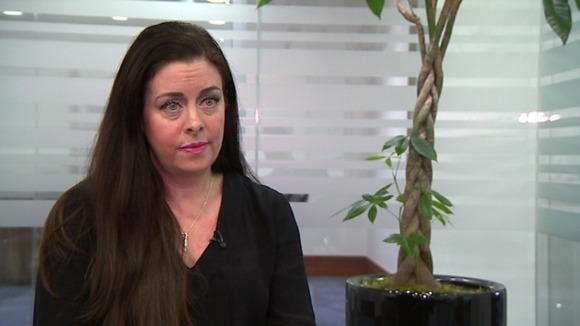 Mandy Luckman, a partner and medical law expert at Irwin Mitchell's Birmingham office, said:
"The information my client has been given by the Head of Environmental health is deeply concerning...
... Under no circumstances should the organs of a deceased baby or adult be kept without permission of their family…
... We would like to know what efforts have been made by the appropriate authorities to communicate with families about what has gone on, why it is only now these details are emerging and what the authorities intend to do to."