ITV News Central understands five families have been told their dead children's organs have been found in a mortuary in Birmingham.
The organs were taken without permission.
It has emerged in one case the organs have been stored for 15 years.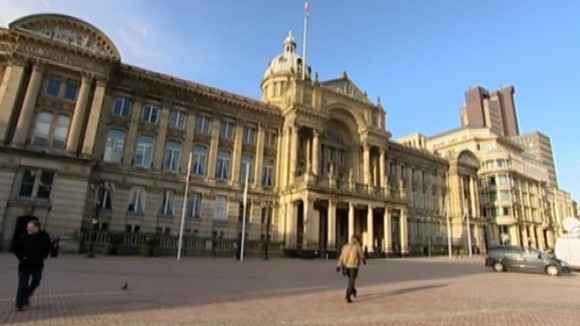 Birmingham City Council say it is working closely with the families on this very sensitive issue.