Holiday snaps, family photos and war shots were among more than 100 pictures found in a shoebox donated to charity by accident.
The shoebox was donated along with five others, which all contained shoes, to the Acorns shop in Castle Bromwich, Solihull.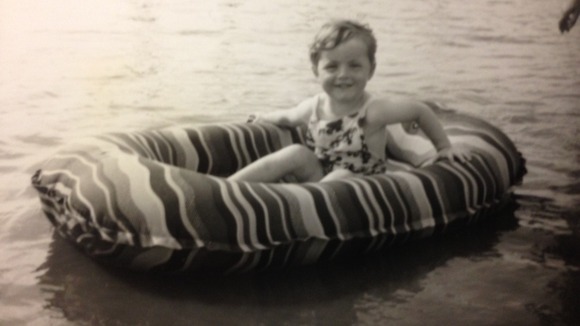 The woman who handed over the boxes left without giving her name - and volunteers at the store are now appealing for help in tracking her down.
Acorns spokeswoman Katy Mendes said volunteers had kept the box over the holidays in case anyone came in to collect it - but said they were now keen to track down the woman and return the box to its owners.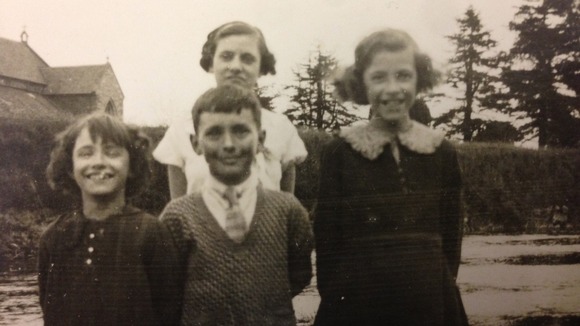 She urged anyone who recognises the pictures, or knows who may have lost the family memorabilia, to call the store on 01564 825000.
The pictures seem to range from the early 1900s to the 50s and 60s.

There are a lot of family photos in there and some pictures of men in First and Second World War uniforms as well.
We assume it must have been given away by accident - perhaps in a house clearance - and it would be really nice to find out who it belongs to.