Volunteers at the Acorns Children's Hospice are searching for a woman who accidentally donated a shoebox full of family memorabilia dating back around 100 years.
Workers at the charity's Castle Bromwich store in Solihull were delighted when a woman made a donation of old dancing and ballet shoes in the run-up to Christmas.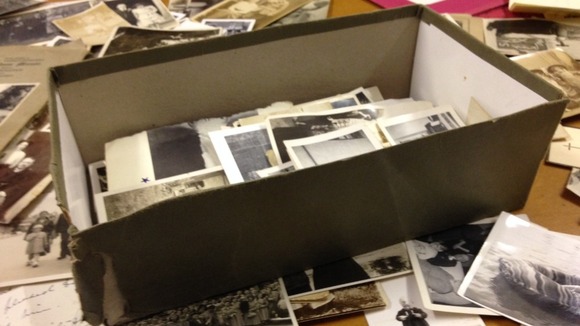 But as they worked their way through the boxes of shoes, they discovered one actually contained more than 100 old photographs dating back decades, as well as other priceless family relics.
These include a reference letter for a man named William Cater, who worked as a chauffeur and handyman for the family at Bodenham Manor in Herefordshire.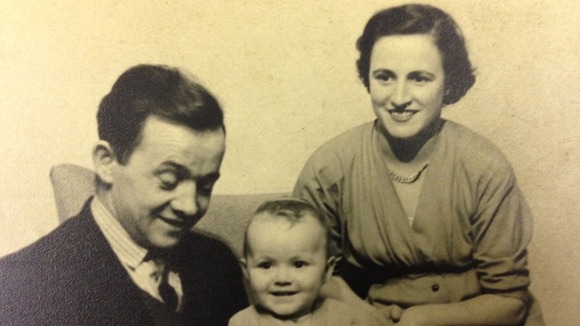 A rent book and old memorial cards from funerals were also found in the box, as well as a photobook detailing the Manor's transformation into a school during the 60s.
The donation of around six shoeboxes was made anonymously.