Toyota have said that the lorry driver who died at their Burnaston plant was killed whilst making a delivery and collection.
The 56-year-old man, who worked for Goldstar Transport, has not been named but was trapped between two vehicles before he died in the early hours of yesterday morning at the Derbyshire site.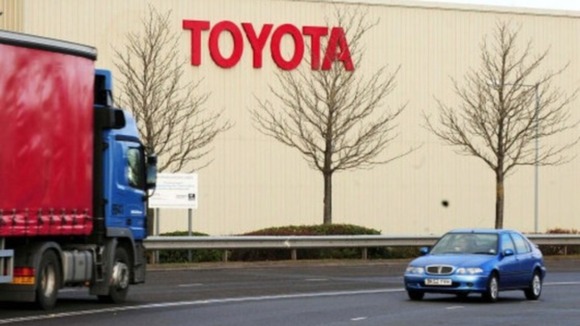 Toyota have today released the following statement:
"Further to the tragic, fatal accident that occurred in the early hours of yesterday, we can confirm the driver was visiting the site in order to deliver a container of parts and to collect an empty container to return to Felixstowe...
…It was whilst making this delivery or collection that the accident occurred. Our thoughts continue to be with the driver's family and friends and we extend our sincere condolences to them."