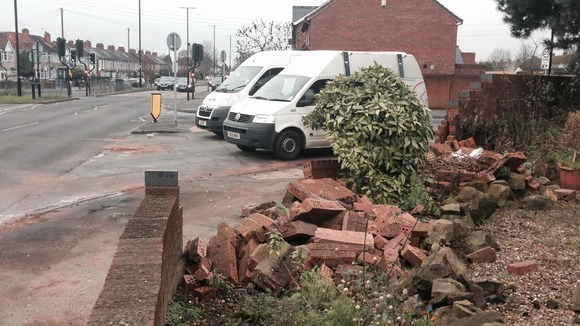 West Midlands Ambulance Service have released a statement following the death of a man who was involved in a car crash on Ansty Road, in Coventry.
A West Midlands Ambulance Service spokeswoman said:
"The driver of one car, a man, was seriously injured. Ambulance crews administered advanced emergency treatment at the scene before conveying the man by ambulance on blue lights to University Hospital Coventry and Warwickshire.
"Sadly, despite the best efforts of ambulance crews and hospital medics, nothing could be done to save the man and he was confirmed dead at hospital.
"The passenger from the same car, a woman, and the driver of the second car, a man, both sustained minor injuries. Both were taken to University Hospital Coventry and Warwickshire as a precaution."