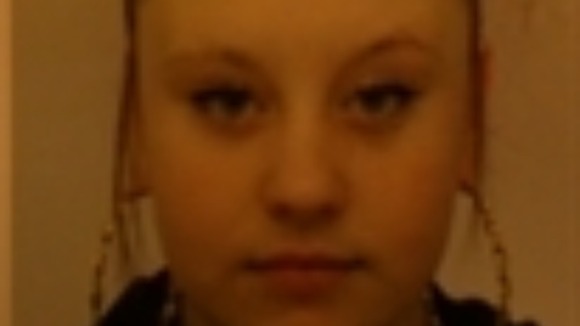 Staffordshire Police are appealing for the public to report any sightings of a missing 14-year-old girl.
Chloe Brierely, from the Leek area, was reported missing at 10:40pm on 20 January.
Police believe she may be somewhere in Nottingham and both forces are working together.
Chloe is white, 5'3" tall, with a slim build. She has straight, shoulder-length red hair, green eyes and a pale complexion.
A spokesperson for Staffordshire Police said:
"We consider Chloe to be vulnerable and we are concerned for her welfare. Extensive searches are underway to locate her and we would ask that anyone who has seen her, or had any contact, to get in touch."