Traffic in Nottingham has been dubbed 'diabolical', with continuing works to the city's tram service causing disruption to business and transport services.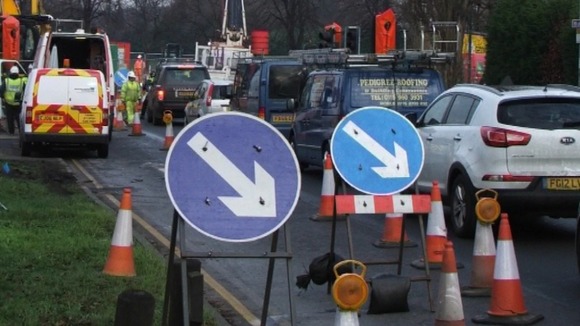 Heather Harrison, administrator of nearby electrical wholesalers, Hedley & Ellis, said:
"It is affecting us, because of all the roadworks electricians are avoiding us and going elsewhere… Monday was horrendous. It is definitely a problem getting here; whether you are coming in from Bramcote, Wollaton or Long Eaton, you cannot avoid traffic jams... I think it is diabolical."