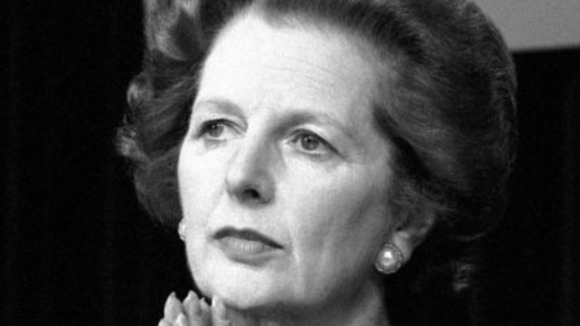 Labour is demanding a formal apology from the government for the treatment of miners during the strike of 1984 to 1985.
Recently released cabinet papers from the 1980s showed, Grantham born former Prime Minister, Margaret Thatcher, considered sending in troops to break the strike.
Shadow Minister Michael Dugher will make the demand in the House of Commons.