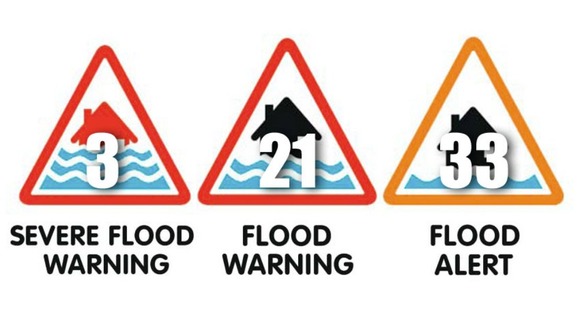 Three severe flood warnings have been issued by the Environment Agency on tidal parts of the River Severn as high tides move up the swollen waterway.
Heavy rain throughout the afternoon has caused Environment Agency officers to describe river levels as the highest they've seen in years.
The three Severe Flood Warnings are for areas along the Severn estuary near Gloucester, and are the most serious warnings the agency issue.
For the latest flood updates and advice, visit the Environment Agency website.