Marston's Brewery in Burton-on-Trent will open its new £7.4 million bottling facility today creating more jobs in the region.
One in four premium bottled ales in the UK is brewed and bottled by the company.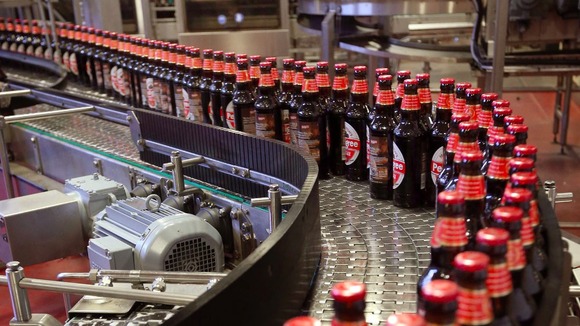 Overall beer sales rose by 0.8% in the last quarter - 15.3 million extra pints on the same period in 2012.