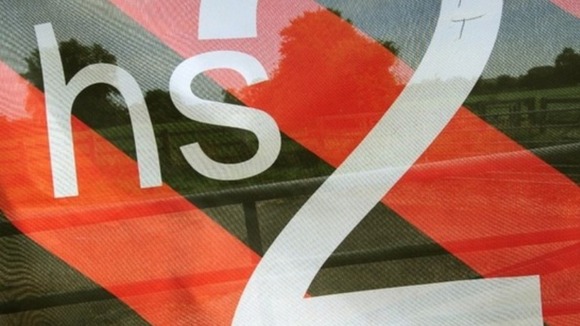 An anti-HS2 campaigner from Coventry is calling for greater Government transparency after the Transport Secretary decided not to allow a report on the project to be made public.
It's thought the Major Projects Authority report raises questions about the timetable for the HS2 project and its cost implications.
On Thursday Patrick McLoughlin decided to use secrecy laws to prevent it being published.
Dr Paul Thornton from Kenilworth near Coventry believes MPs should have as much information as possible made available to them before they vote on issues relating to HS2.