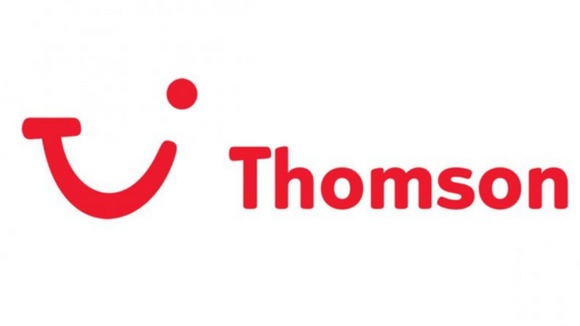 Thomson Airways says that a minor technical fault triggered today's emergency landing and that incidents like this are very rare.
The airline has released this statement following the incident involving a Birmingham-bound plane.
"Thomson Airways is sorry for any inconvenience caused by the diversion of flight TOM831, travelling from Barbados to Birmingham, into East Midlands airport this morning. The diversion was due to a suspected minor technical fault.
"The aircraft landed as normal and was checked at East Midlands airport before being cleared to proceed to Birmingham.The safety of passengers and crew is our number one priority and incidents such as this are very rare"