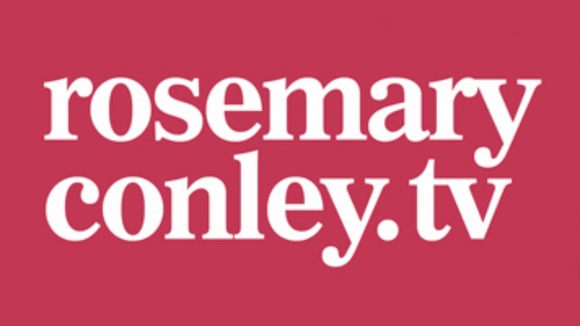 The financial problems at Rosemary Conley Food & Fitness Ltd have been attributed to the cost of launching a dedicated television channel.
The company say since its launch Rosemary Conley TV has failed to make a return, and has been draining the company's resources 'for years'.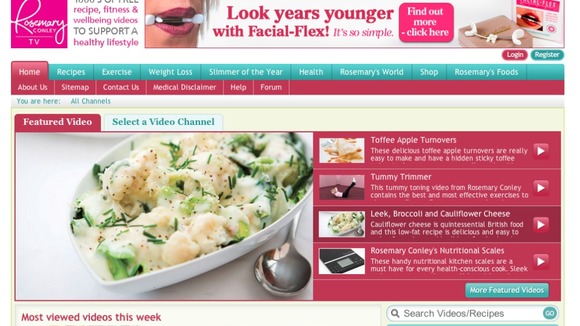 More than one million pounds was originally used to set the digital channel up. The magazine arm of the fitness guru's business, Quorn House Publishing Ltd, is also in trouble, with a slump in sales also being blamed for the company's financial problems.