A report examining the reasons for a series of failings which led to the death of Coventry youngster Daniel Pelka has said child protection workers were forced to juggle "too many competing priorities".
Four-year-old Daniel died in March 2012 after a campaign of abuse by his parents, who starved, tortured and eventually murdered him.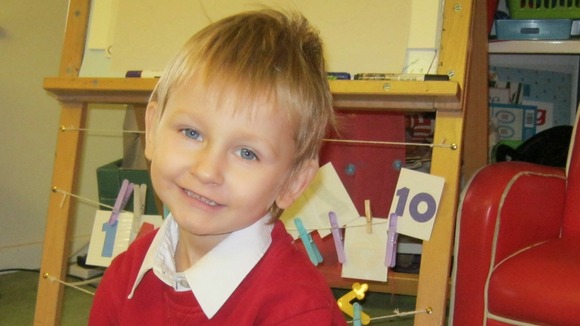 A series of errors was identified where police, teachers and social care workers failed to spot what was going on - and the Deeper Analysis and Progress Report, by the Coventry Safeguarding Children Board, was requested by government minister Edward Timson last year.
He asked the board to investigate why information was not effectively recorded, why information was not shared, and why four separate assessments by social care workers failed to identify the risks to Daniel.
It claims that Daniel's case was "extreme and outside the experience of most professionals" and identifies a number of failings - including overworked child protection staff, poor leadership at Daniel's school, and poor communication between different agencies.