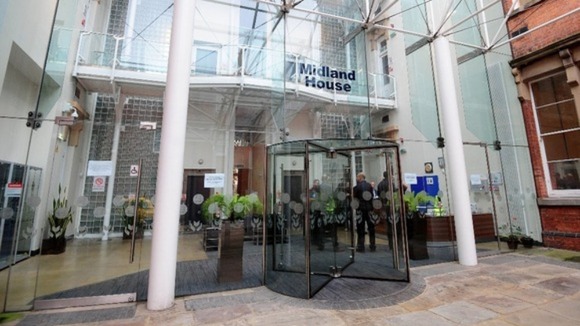 The Al-Madinah secondary free school in Derby is set to be closed, amid concerns over the quality of teaching and curriculum.
The Department of Education made the following announcement today:
"The vast majority of free schools are performing well but where we have found failure we have acted swiftly and decisively. We have monitored Al-Madinah very closely since problems came to light last year...
... Based on the current situation, we believe the new Board – which began work last week - needs to focus efforts on the primary school in order to bring about the level of improvement required...
... The Board has accepted our decision to close the secondary school and we have offered our full support in helping pupils to find alternative places before the start of the next academic year."