Derby college say they are training enough new engineers to fill all the new jobs created by Bombardier's 1 billion pound contract.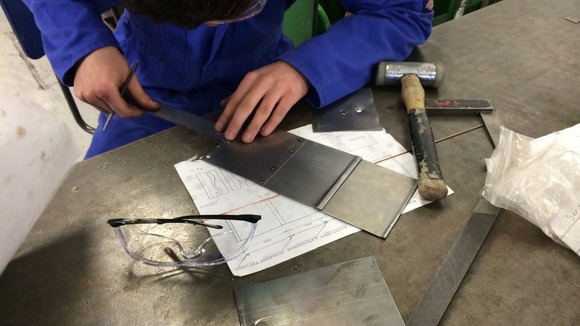 The contract secures the future of 760 jobs and will create 244 new positions.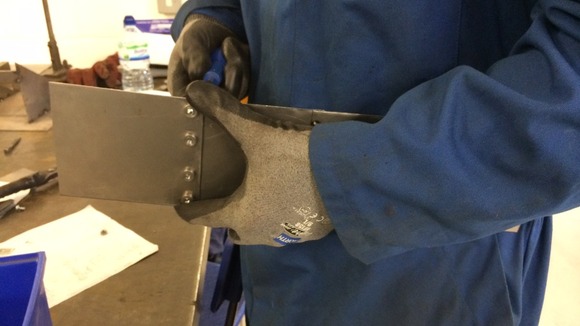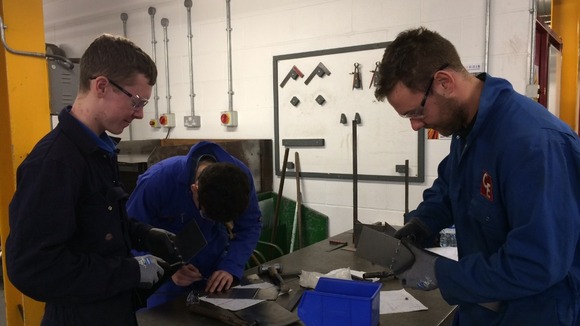 Derby college provides tailor made courses for jobs with Bombardier and Nottinghamshire and Leicestershire Chamber of Commerce are also campaigning for the HS2 Academy to be based in Derby.